Pose a question
Pose a question if you're frustrated because you know your condition is not improving and are wondering if chiropractic could contribute.
Few things are more disturbing than knowing the treatment for the tingling in fingers one and two - say - is not helping, and you don't know which way to turn.
Many doctors are not strong on neurology and simply attribute all tingling in the hand to carpal tunnel syndrome not knowing that distribution of tingling and pain in CTS is very specific...
Tingling in arms and hands

Tingling in arms and hands is a vexed question for many people.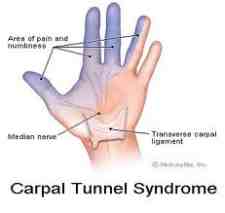 If it doesn't follow this pattern, then there are a heap of conditions that can produce tingling in the arms and hands. Scroll down, and pose a question.
Pose a question
Pose a question if you're looking for new direction for your condition.
NB. Google punishes sites that write in gobble-di-gook. I do not have time to correct your grammar, so either write at a computer in decent English, or don't bother; I will not reply.

Do you have a question about your health?
Do you have a question? Shoot! Please include important details such as when the problem started, what increases and relieves the pain, which movements cause dizziness, for example, whether the pain radiates to all the fingers or just the thumb and forefinger, or just certain parts of the leg.

A two line question will get an answer of zero value.

About Dr Barrie Lewis DC
What Other Visitors Have Said
Click below to see contributions from other visitors.

Or, perhaps you have a disturbing tingling, or a numb patch, on the side of your thigh and nobody seems to know... whispers of "well it could be MS, I suppose..." and now you're worried.
There's a not-so-uncommon condition, what we call a double entrapment where the sensory nerve to the side of the thigh, the Lateral Femoral Cutaneous nerve, is irritated both high in the lumbar spine, and in the groin. Sometimes it's just numb, or tingly, but it can also be very painful. It's known by the obscure name of Meralgia Paresthetica ...
Low back pain

Low back pain associated with meralgia paresthetica is high in the lumbar spine.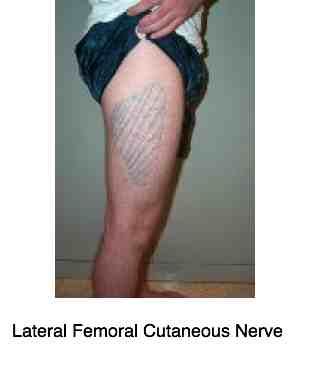 Or, perhaps you have pain and stiffness in the groin. Pulling your knee to the chest hurts; is it hip arthritis? Well, it could be but, especially if you're a younger person it could well be that you have a hereditary condition called Femoro Acetabular Impingement Syndrome ... don't go for surgery until you've given your chiropractor a chance. And don't ignore it, because it leads unerringly to hip arthritis.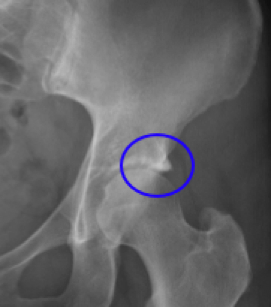 This is a Pincer deformity. Don't ignore it. Ask your chiro...
Perhaps it's pain under your foot, or a sprained ankle, a frozen shoulder ... 101 difficult conditions that usually respond well to chiropractic.

We have a saying: "If yours is not a chiropractic problem, chiropractic is unlikely to help you. But if you do have a chiropractic problem, then it's likely that nothing else will help." Pose a question ...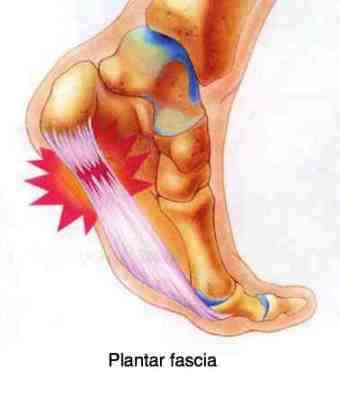 Plantar myofascitis is one of the sequela of an old ankle injury, perhaps a sprain that was not well managed. Unless the fixations in the joints in the feet and ankle are unstuck, the likelihood of chronic foot pain is high. Particularly the subtalar joint ...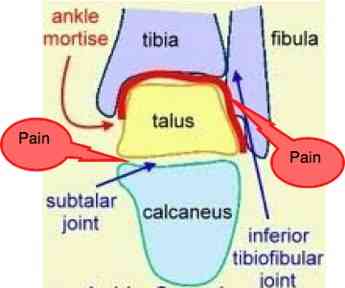 Chiropractic help

Chiropractic help may be for you if you have a sore foot and your treatment is going nowhere? Pose your question.
Chiropractors are trained primarily to release joints that are fixated, and then to rehabilitate the joint with various specific exercises.
But chiropractic is really much much more, Infantile colic is a condition chiropractors absolutely LOVE to treat. The kid who won't walk. The teenager with poor posture. Breastbone pain... give us a try.
Useful links

Return from Pose a Question to Chiropractic Help home page ...

Did you find this page useful? Then perhaps forward it to a suffering friend. Better still, Tweet or Face Book it.